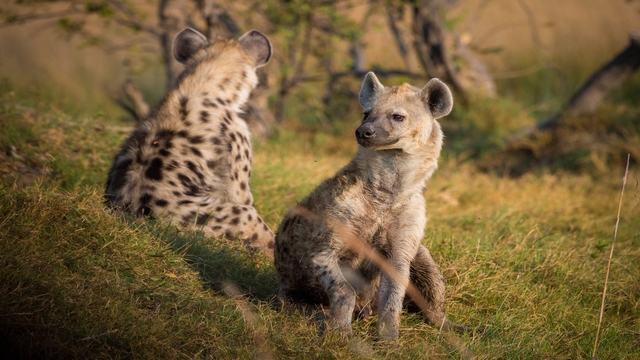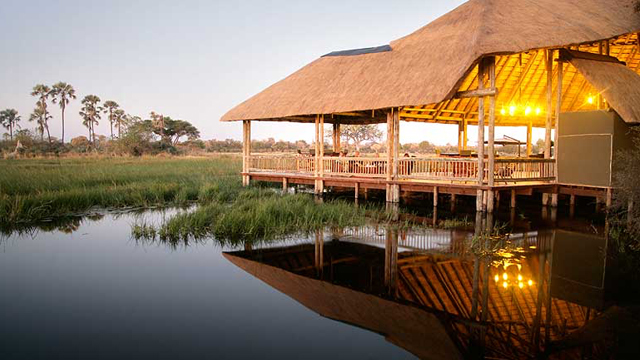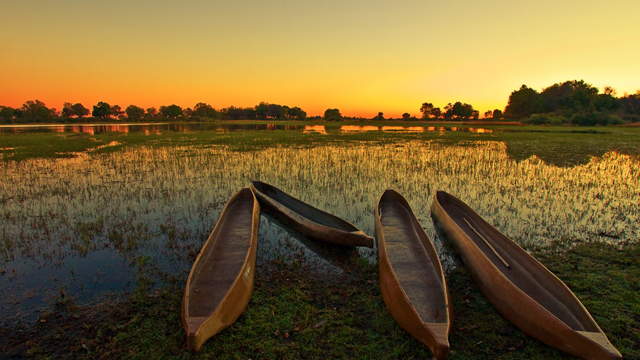 Botswana
Botswana, one of Africa's most stable countries, is a landlocked country sharing borders with Zambia, Zimbabwe, Namibia and South Africa. The border between Botswana and Zambia is only 150 metres which makes it the shortest border in the world. Sparsely populated, Botswana protects some of Africa's largest areas of wilderness and safari-based tourism is tightly controlled. Tourism is their second largest source of revenue after diamonds.
Visit Botswana | Contact us now!
Botswana offers an unparalleled wilderness experience for the discerning traveller. Areas such as the Okavango Delta, Chobe, Moremi, Makgadikgadi and the Central Kalahari Game Reserve present a diversity of nature in all its splendour. An opportunity for photographers, wildlife enthusiasts and those who want to find the peace and tranquillity away from mayhem of city life, this is a place where your soul can be restored.
Popular fly-in safaris between camps are quick and easy, maximizing time on safari, however mobile safaris remain an enjoyable and popular way to travel and enjoy the abundance of animals and varied birdlife.
Interesting Facts:
Around 38% of the country's dedicated to national parks, reserves and wildlife. Multiple reserves have been initiated to protect the diverse ecosystem of the Okavango Delta which has in excess of a thousand plant species.
The Okavango Delta is one of the largest inland deltas in the world, spanning 17,000km² – an area almost the size of Wales.
The Makgadikgadi Pans are the world's largest salt pans, with an area of about 12,000km². When it rains, the pan can change into an immense blue lake and is an important habitat for meerkats, wildebeest, zebra, pelicans and flamingos.
Constant flooding and termite nest building have contributed to the numerous islands found in the Okavango Delta. The biggest is Chief's Island, formed through movement of the earth due to a fault line.
Botswana is purported to have the biggest population of African elephants and is home to many endangered species, such as the wild dog, cheetah, brown hyena, Cape vulture, wattled crane, kori bustard and Pel's fishing owl.
Pula, the currency of Botswana, is also the Setswana word for rain.
The inhabitants of Botswana call themselves 'Batswana', of which the singular is 'Motswana'.
Jwaneng Diamond Mine, located in the south is the world's richest diamond mine. Botswana is the world's third-biggest diamond producer behind Russia and Canada.