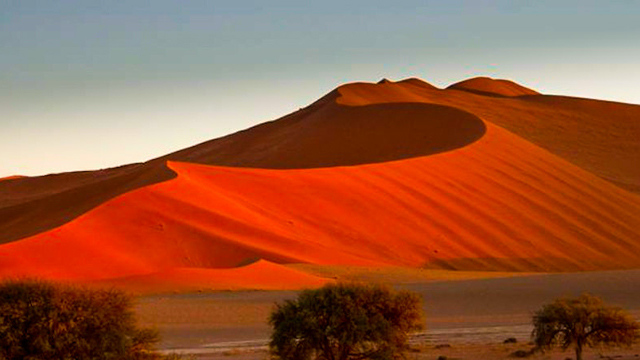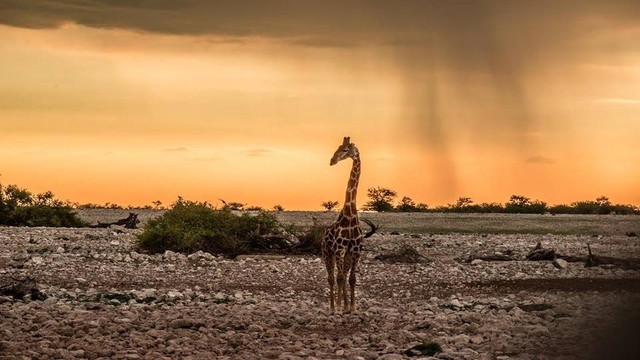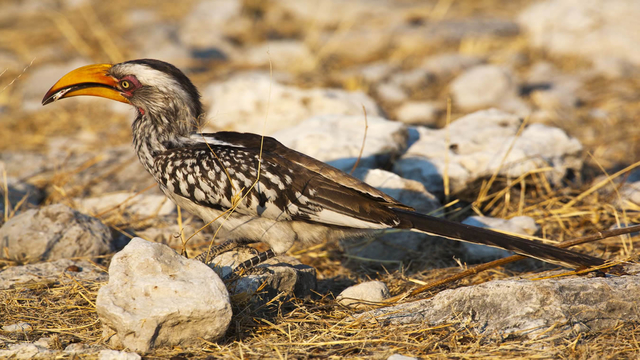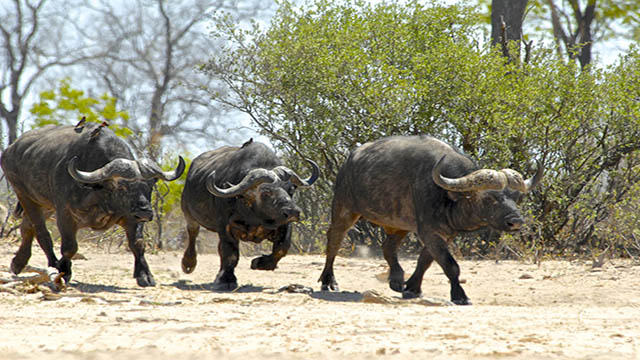 Namibia
Namibia, one of the youngest countries in Africa, is situated in the south western part of the continent and is largely malaria free. It gets its name from the oldest desert, the Namib Desert and is the second least densely populated country. The capital is Windhoek and the predominant income in the country is derived from mining, fishing, tourism and agriculture with tourism being its fastest growing sector. It was previously a German colony and won its independence in 1990.
Visit Namibia | Contact us now!
With a population of approximately 2 million people and home to 13 different ethnic groups, the Ovambo group represents nearly half the population. The most famous ethnic people are the Himba, a semi nomadic tribe living in the north eastern part of the country.
A fascinating and diverse country; the sand dunes of Sossusvlei in the Namib Desert are some of the highest dunes in the world. Etosha National Park is one of Africa's finest parks, both in size and diversity of wildlife – home to Africa's tallest elephants, the endangered black rhino, and 91 other species of mammal. Etosha is especially popular with photographers in the dry season who flock to the waterholes (along with the wildlife). Damaraland is a great area with remarkably clear skies for astronomers and keen stargazers. Spitzkoppe is a rock climber's paradise. Other places of interest are Luderitz, Swakopmund and Walvis Bay.
Interesting Facts:
Namibia is the first country to incorporate "environmental protection" into its constitution.
The Skeleton Coast is so named due to over a 1,000 ships that were wrecked on this coastline because of blinding fog. It is also home to one of the world's largest seal populations.
The Fish River Canyon is the oldest and second largest in the world.
Namibia has the largest number of free roaming cheetahs and only one of 2 countries that has desert elephants.
The Welwitschia Mirabilis is a fossil plant found in the desert and has a life span that can reach 2,000 years.
The Herero community gathers on the last Sunday of August to pay tribute and respect to those who lost their lives during colonial times.
Sandboarding on the Sossusvlei dunes is a popular adventure sport.
The Gibeon meteorite shower is the largest meteorite shower which was discovered in Namibia in 1838.