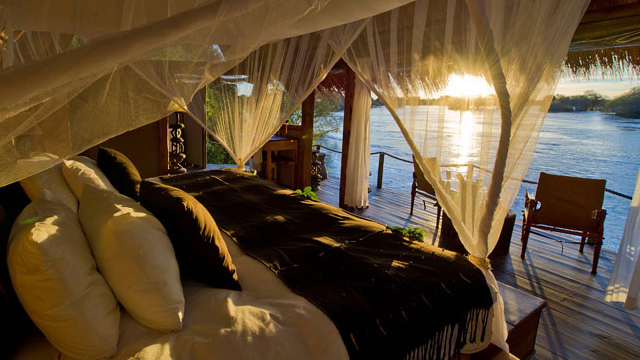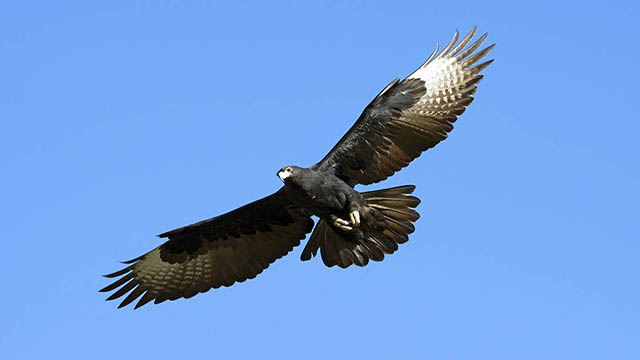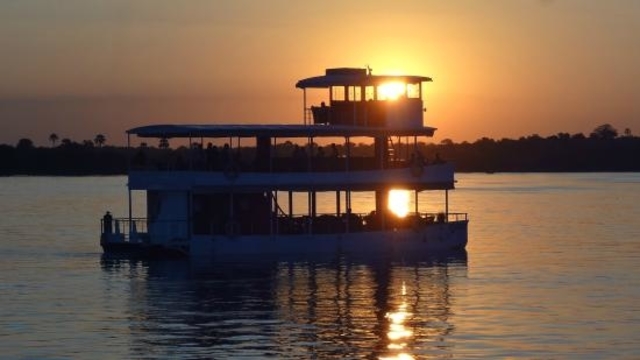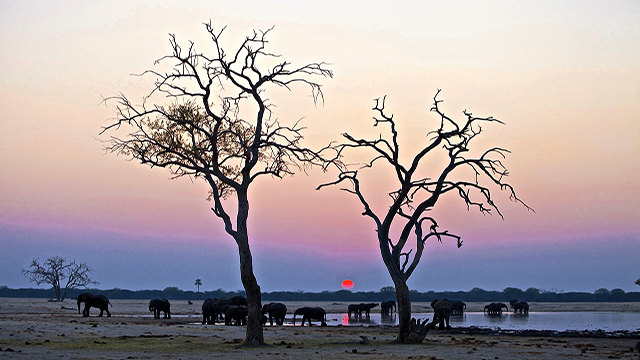 Zambia
Zambia borders on the countries of Botswana, Zimbabwe, DRC, Tanzania, Malawi, Mozambique, Namibia and Angola. It is commonly regarded as one of the safest countries, managing to avoid the war and upheaval that has marked much of Africa's post-colonial history. The capital city is Lusaka, originally built as a village and home to over 1.5 million people. The Zambians are warm and friendly and with the many tribes and traditions, it offers a multifaceted cultural experience.
Visit Zambia | Contact us now!
The land of the legendary African walking safari, Victoria Falls, the wild Zambezi River, abundant wildlife and raw wilderness, it is a country rich in wildlife, superb forests, meandering rivers and many waterfalls including the famed Victoria Falls, on the border with Zimbabwe, which is one of the natural wonders of the world! 
Kafue National Park offers water-based adventures, from fishing to boat excursions. South Luangwe National Park is known for its walking safaris and is a favourite with experienced safari travellers or first timers, looking for a more authentic wildlife experience. Liuwa Plains National Park is remote and wild, not often visited. In November, experience the second largest wildebeest migration, together with other massive herds in search of water.
Interesting Facts:
Nearest ocean is in Mozambique, approximately 965 kms away.

Copper and iron have been mined on the Copper belt for over 2,000 years.

2nd largest copper producer after the DRC.

Termite mounds can grow to be as big as a cottage.

Devils Pool is the ultimate natural infinity pool situated on the lip of the Victoria Falls. During August to January, to reach the pool, it is possible to walk along the rocks on the edge of the falls.  This can only be done from the Zambian side.

Zambia has more natural water resources than any other southern African country.

3 Major rivers: Zambezi, Luangwa, Kafue and 17 waterfalls.

The great Bangweulu basin is a massive wetland area fed by no less than 17 rivers but is only drained the Luapula River. It offers a variety of incredible birdlife.