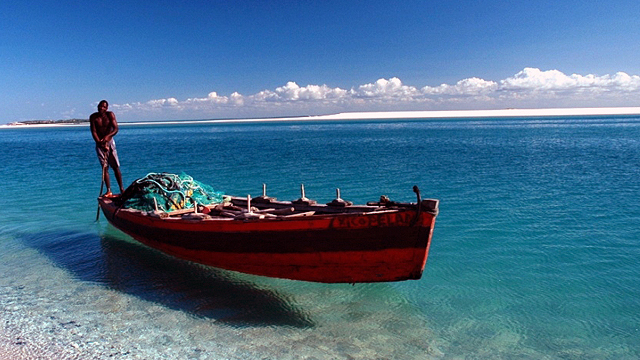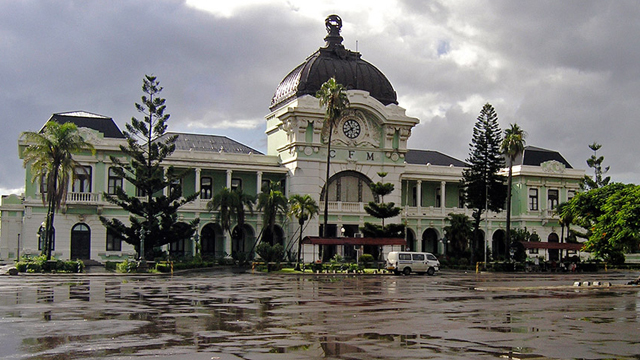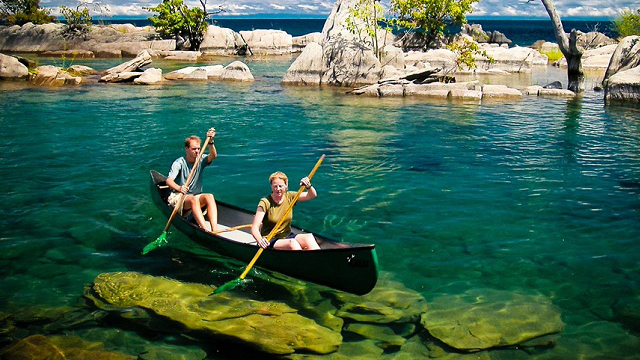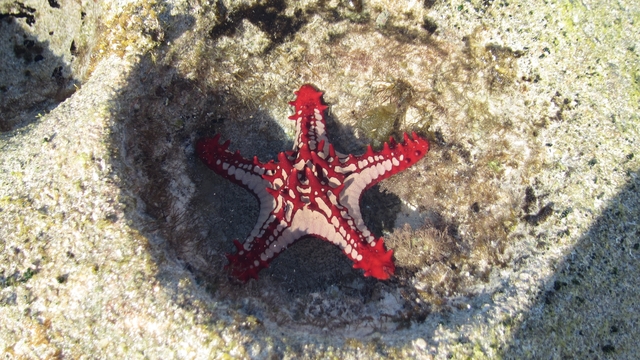 Mozambique
Mozambique is widely known for its beautiful white sandy beaches, lively music and delicious seafood. It was a Portuguese colony from 1891 – 1975. After the civil war, the UN negotiated the peace agreement between Frelimo and Renamo forces ending the fighting in 1992. The capital, Maputo used to be called Lorenço Marques before independence. It is a cosmopolitan city with Portuguese being the official language.
Visit Mozambique | Contact us now!
The long Indian Ocean coastline is dotted with popular beaches as well as offshore marine parks. In the Quirimbas Archipelago – a 250km stretch of coral reefs and 32 idyllic islands – the waters are inhabited by dolphins, turtles, whales and dugongs (sea cows) and beckons diving enthusiasts. The Bazaruto Archipelago farther south has reefs which protect rare marine life. The mangrove covered Ibo Island features colonial-era ruins including forts, surviving from the period of Portuguese rule.
From the far north islands of Vamizi and Quilalea offering complete exclusivity, to the popular Vilanculos gateway from where the inviting islands of the Bazaruto Archilpelago are accessed, to the tropical reef areas of Inhambane and the self-catering options further south in popular Ponta De Ouro, a variety of accommodation options are available throughout all areas of the country.
Interesting Facts:
Only 5% of Mozambique's land is arable, thus fishing is their main livelihood with prawns being one of their main exports.
Bazaruto Archipelago consists of six islands and is the largest marine reserve in the Indian ocean and one of the world's heritage sites.
Maputo train station was designed in 1910 by Gustav Eiffel, the same designer as the famous Eiffel Tower in Paris. He incidentally never visited Mozambique.
In the board game, Scrabble, Mozambique would score more than any other one word country.
Adventure sports: Sailing, windsurfing, paragliding, kite surfing, deep sea fishing and swimming with the dolphins. Well known for deep sea diving and snorkelling with rich coral reefs and over 1,200 species of fish.
Pemba is the world's 3rd largest natural bay.
Eclectic mix of cultures – Colonial architecture such as Beira Cathedral, the first stone church laid in 1900; Hindu temple in the village of Salamanga.
At the end of the Great Rift Valley, Gorongosa National Park offers a rugged wilderness experience.